Exploratory Session Prep Form
---
Thanks for your interest in an Exploratory Session with me.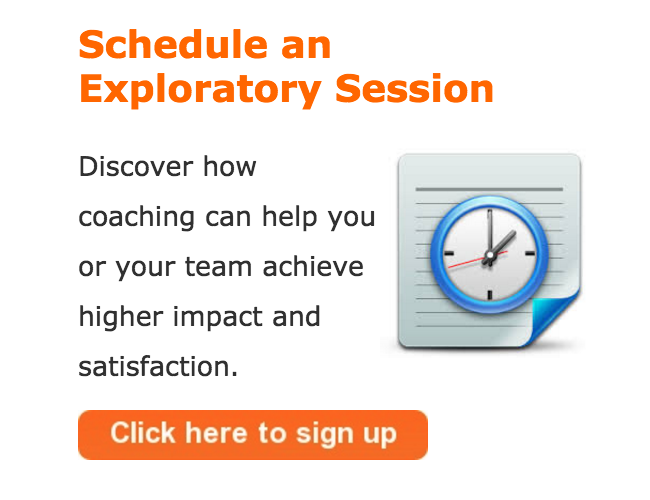 * If you haven't signed up for a time yet, simply click on the image to the right, select a time, and then come back to this form.
To help us the best use of our time together, please make sure to answer the five questions below before our call. I recommend you give careful consideration to questions 2-4 (the others are simple!).
* Make sure to click "Save & Send to Coach" when you're finished.